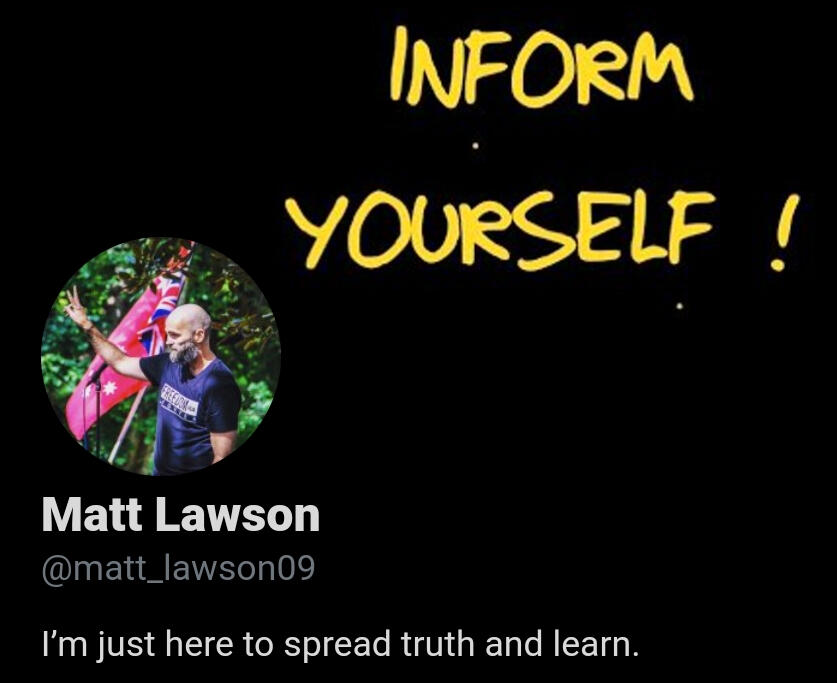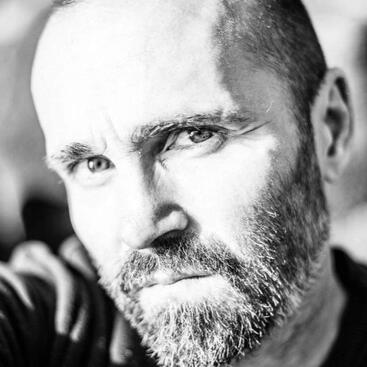 Photographer. Truth Seeker. Freedom Fighter.
---
WELCOME!
Imagine a world where you couldn't debate the biggest current topic. Only one sided discussion. Doctors and nurses were silenced. MSM only ran one side of the story. Various medications were blacklisted and healthy people were quarantined.

Sounds crazy hey....
---
Fun Facts
Do you remember when sneezing wasn't a crime?!? Those were the days.

Now it's more socially acceptable to fart at a restaurant.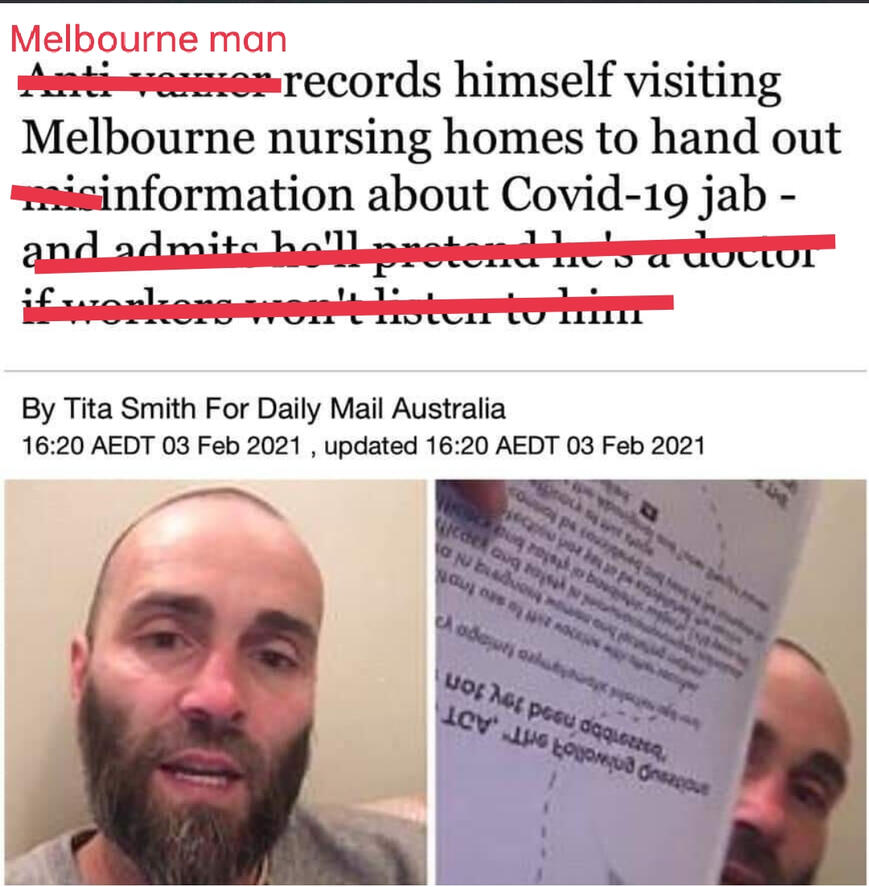 Open Our Parks and Beaches!
there is no evidence of any Covid transmission outside, why are the authorities so strict about people being at parks and beaches?!?
They are basically sending people back to the breeding ground of the virus.
---

The Narrative
This is the first time in modern history where only one side of the story is allowed to be spoken about. If you speak against the narrative you are de-platformed, censored, ridiculed and defamed. Does that sound like a healthy democracy?

Where there is risk there must be choice.
---
👇 PLEASE WATCH AND SHARE 👇
Check for yourself by going to:
tgasearch for Moderna vaxclick on ARTG summaryscroll down
Much love!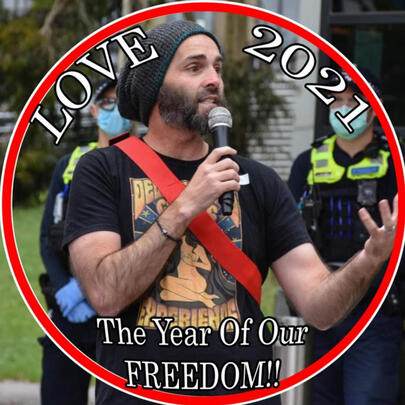 (back to top)
---
Navigation
---
VIDEOS
---
---
APPROVAL RISK VS BENEFIT
Please have a listen to this and make an informed decision based on risk vs benefit for your kids.

These discussions need to be had by all parents worldwide before getting their kids jabbed.

Love to all.
---
---
THE HIDDEN PANDEMIC - MISSED SCANS AND APPOINTMENTS.
---
---
YOU ARE ALL AMAZING!
---
---
CHOOSE LIFE!!!!!
---
---
Ideas
Here is a place we can congregate whatever ideas/suggestions we think of that may help to pull humanity out from this nightmare.
Thanks!
Every bit of help is extremely appreciated! There is no gesture of "help" too small.
Love to all!